INSPIRE A SAFER WORKPLACE.
Bring Brad Hurtig's life-changing safety message to your organization.
Trusted corporate speaker by some of the nation's top companies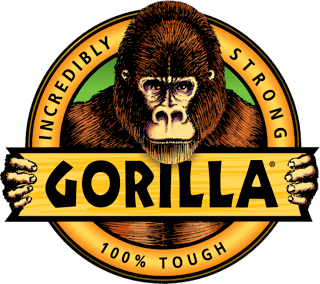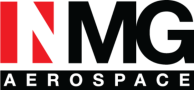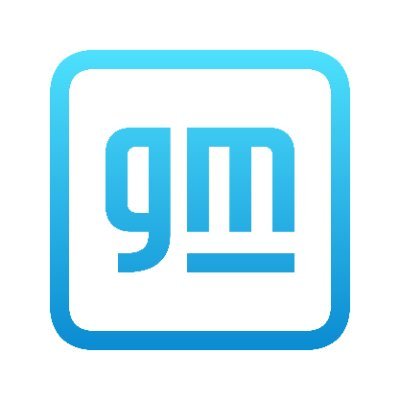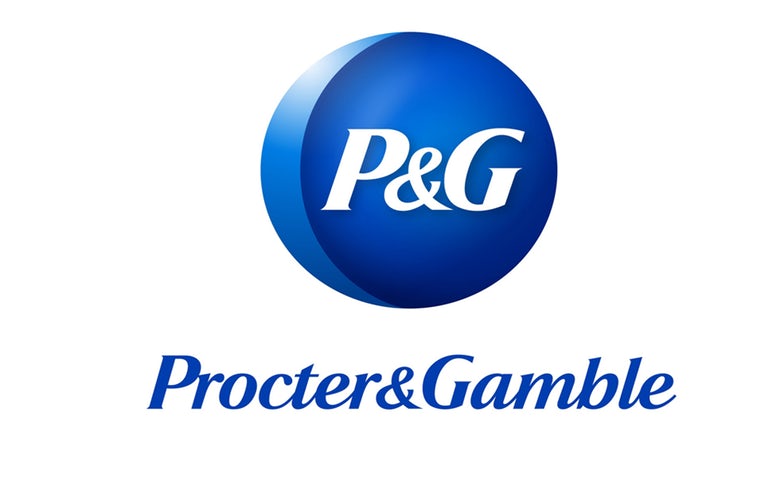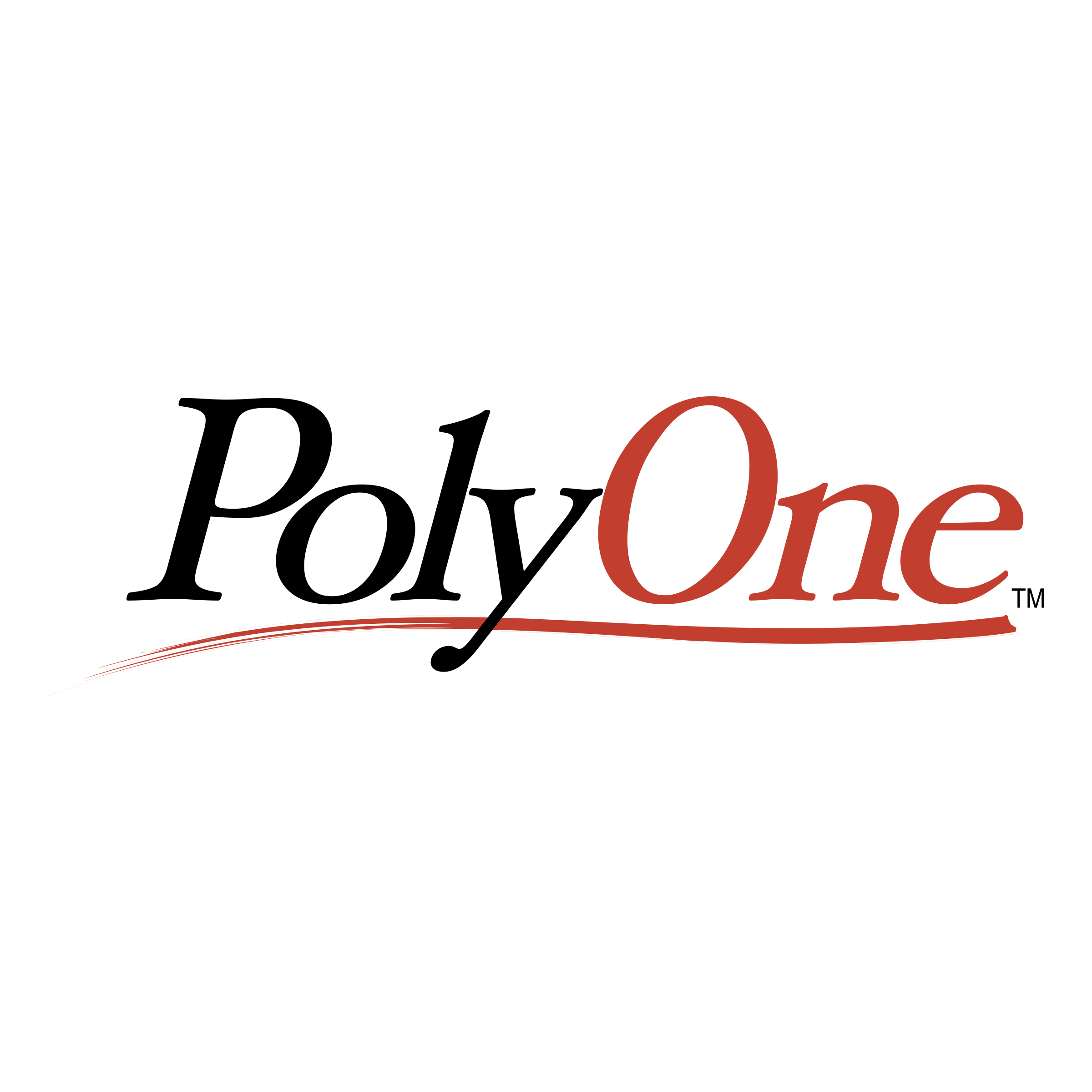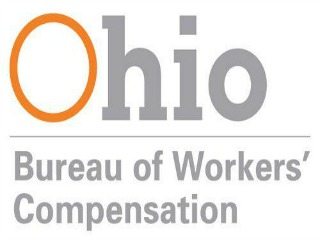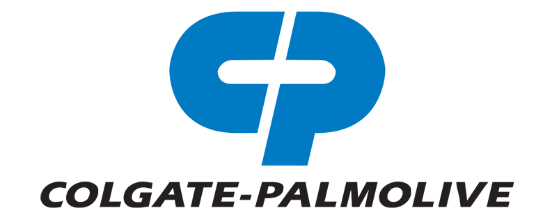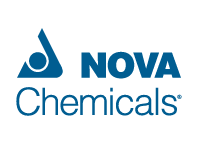 Brad has spoken to some of America's top companies about the importance of workplace safety – and your company can be next!
According to OSHA, as many as 4,000 deaths occur annually in workplaces around the country. Construction sites, mills, and factories – like where Brad Hurtig lost his hands – are more likely to experience workplace casualties than any other workplace. If you want to reduce workplace accidents in your company, the first step is understanding how crucial workplace safety really is. That's where Brad can help.
Here's what some of the companies Brad has worked with so far have had to say about his presentations.
"As a company we are relentlessly pursuing safety and Brad's presentation left an impression that lasts a lifetime. This is a Game Changer! I would highly recommend Brad to any company that wants to take their Safety program to the next level."
Dave Booher
EHS Manager
PolyOne
"Our plant has at least two speakers every year and your message was better received than any other message in the 7 years I have worked here!"
Jeremy Fisher
Safety Manager
Steel Technologies
"Brad is not only inspirational but engaging. I would highly recommend Brad to speak with safety councils or any other group!"
Pamela Buschur
Director
Grand Lake Area Safety Council
Brad's reputation speaks for itself, but if you would like to hear more from some of the companies who trust him, we encourage you to reach out to one of his references below!
Tom Dawson
Operations Manager
ContiTech USA

Brad Hurtig was a student-athlete in a small town in Northwest Ohio. Only days after finishing his sophomore year of high school, a devastating workplace accident resulted in the amputation of both of Brad's hands.
Through hard work and determination, Brad soon rejoined his high school football team. In his senior year, Brad led his team defense, recording 111 tackles and receiving all-state honors all while playing with no hands. Brad's inspirational story of triumph quickly captured national headlines.
Now Brad is taking his powerful message of workplace safety to businesses and organizations across the country. Read More >
Read the ESPN.com article on Brad's amazing story.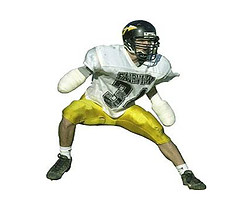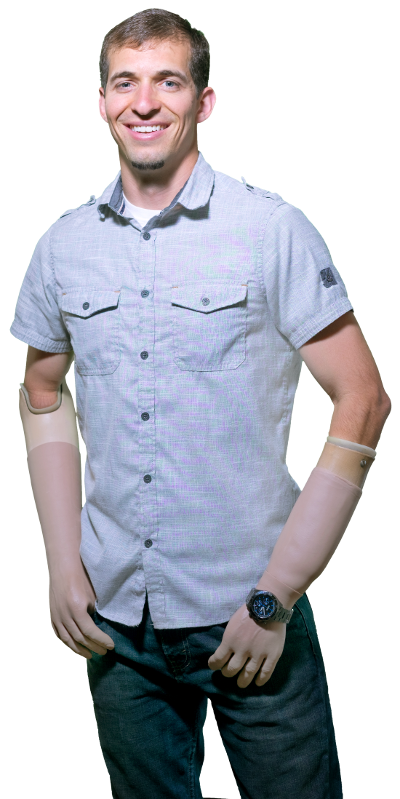 Q: WHAT IS THE THEME OF BRAD'S SPEECH?
A: Brad instructs, encourages and challenges his audience with his speech entitled "The Why, The What and The How of Safety." After hearing a balance of safety instruction and inspiration, employees leave feeling empowered and equipped to "SAFELY FIND A WAY!"
Q: HOW LONG IS BRAD'S PRESENTATION?
A: Brad's typical speech length is one hour. This includes a short Q&A session, which is always valuable. However Brad is flexible to shorten his message to suit your unique organizational needs.
Q: HOW MUCH WILL IT COST?
A: No fee is set in stone for Brad to present. We would love to work with you to make a huge impact while staying within your budget.​
Q: I'D LOVE TO HAVE BRAD PRESENT AT MY EVENT! HOW CAN I REQUEST HIM?
A: Fill out a contact form below and we will be in touch within a few minutes!
His presentations have been highly successful at workplace ethics seminars, safety trainings, and corporate meetings. Don't let your company become a part of the statistics – reach out to us today to discuss having Brad speak at your workplace or event.