Workplace safety is paramount for all employers. No employer wants to see any of their employees get hurt while on the job. Employers must ensure that not only is the workplace as safe as possible but also that all employees are knowledgeable and trained in the area of workplace safety.
Workplace Safety Benefits Both the Employer and the Employees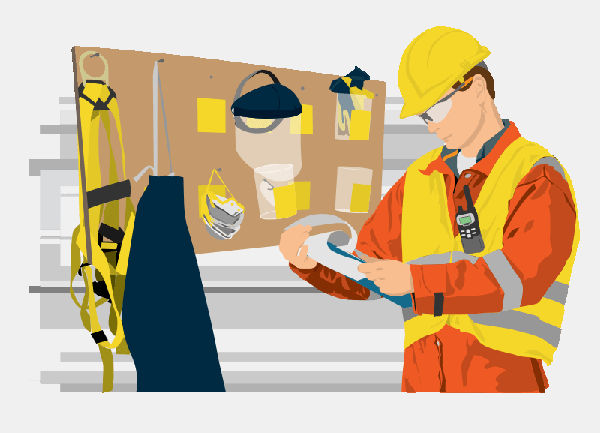 There are many benefits to ensuring the workplace is safe, including:
Staff retention - Companies that place an emphasis on workplace safety tell the employees that they are valued and important. In return, employees are more likely to remain with the company.
Maximize company productivity - A safe workplace allows employees to work at maximum efficiency. Maximum efficiency equals maximum productivity and maximum profits for the company.
Minimize employee injuries, illnesses, sick leaves, and absenteeism - Healthy employees, both physically and emotionally, provide the greatest productivity.
Minimize costs related to workers' compensation and temporary employees - If employees avoid injury, there is no need to hire temporary employees to cover their downtime.
Workplace Safety Tips
Cleanliness is essential
Keeping all work areas clean and organized helps minimize workplace accidents. Ensure all areas remain clear of any clutter and that any spills are immediately cleaned up.
Provide Proper Training
Ensure that all new employees receive any necessary training to do their jobs correctly and safely. In addition, when employees change positions within the company, they should be trained in their new responsibilities.
Provide Mechanical Aids for Lifting
The number one cause of all bone and muscle injuries on the job is lifting. Employers that provide mechanical help for lifting such as wheelbarrows or forklifts help alleviate the possibility of on the job lifting injuries. To ensure workplace safety it is also important to train employees in the use of any available machinery. It is also beneficial to teach them how to lift properly in order to avoid any back injuries. While most individuals will claim that they know the proper procedure, it rapidly becomes apparent that this is often not the case, so providing training for everyone will help decrease the number of workplace accidents.
Reduce Workplace Stress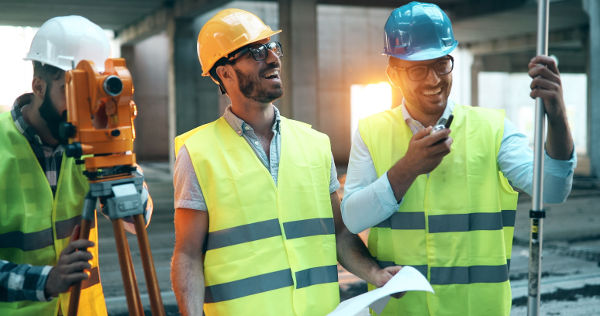 Reducing stress in the workplace is key in the effort to maintain workplace safety. Long work hours and a heavy workload can cause undue stress on an individual. The stress can lead to distraction, which can then easily lead to a workplace accident. Workplace stress can also cause other health concerns such as headaches, fatigue, and even heart attacks.
Unfortunately, no matter how many precautions are put in place, workplace incidents happen, from the minor to the severe. One way to drive home the importance of remaining ever vigilant is to bring in a motivational speaker such as Brad Hurtig. While still in high school, Brad was hurt on the job, resulting in the loss of both of his hands. He now speaks to companies, imparting the knowledge he has gained and emphasizing the importance of always being safety conscious. His infectious enthusiasm and true-life experiences motivate individuals to always put workplace safety first. Brad is great at imparting this to business leaders across the U.S., contact us today to have Brad speak to your next leaders event!